In Subscriber and Non-Subscriber Claims, Supplemental Third-Party Lawsuits also Help Compensate Family Members of Deceased Employees
There is another practical avenue of receiving fair injury compensation aside from workers' comp. The family members of deceased employees can file a suit against someone other than the subscribing employer – known as a third-party – if an investigation proves that others were involved in the accident that led to the death of your loved one.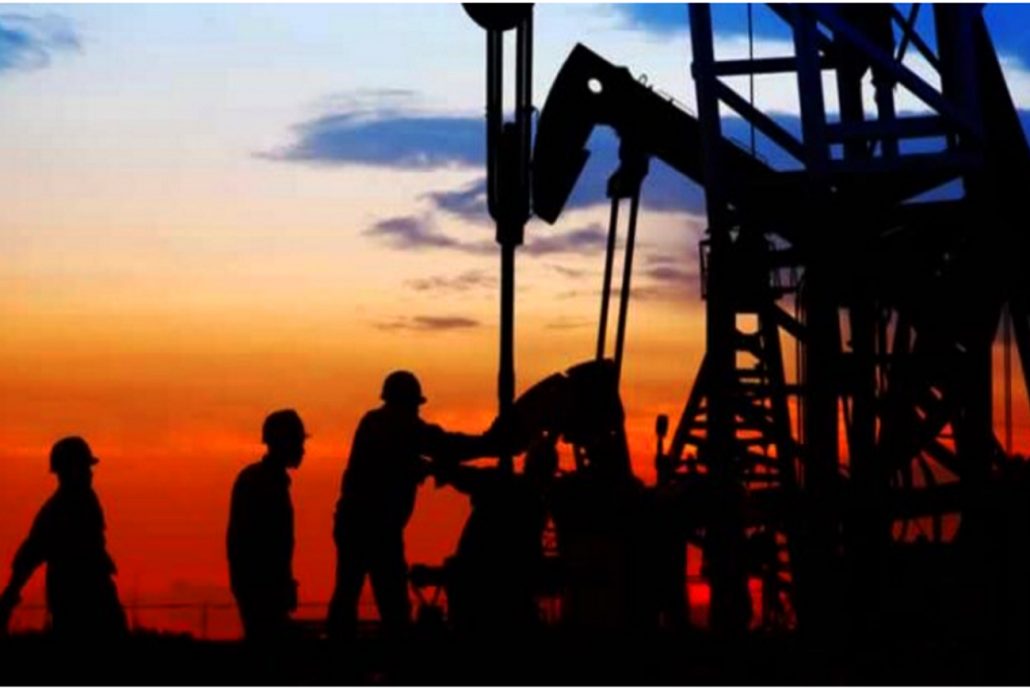 Third-party claims and lawsuits arise when someone other than the employer may have done something negligent to cause your family member's fatal injury. If a faulty piece of machinery caused the death, then the manufacturer may be held liable through a defective product lawsuit. If the owner of the property did not provide safe working conditions, then he or she could be held accountable. If a contractor or another employee negligently caused the injury, then they could be held accountable as well. These are the most common examples but there are others. More info here @ https://www.attorneys-sa.com/construction-accident-lawyers-workplace-injury-san-antonio/
In workers' comp cases, surviving family members can sue the responsible party or parties, but not the subscribing employer. Experience and the ability to properly investigate not only the accident scene but the roles these third parties played in the fatal construction accident are required in order to determine all parties responsible and make them pay for the injuries they caused. And in non-subscriber claims, third party lawsuits are a rightful measure that may be open to the surviving family members. A skillful wrongful death lawyer can devise a plan of attack that offer the best opportunity to secure compensation in a complex Texas work-related claim when more than one party is found to be liable.
We Help You Recover From the Shocking Loss of Your Beloved Family Member
The fatal work accident attorneys at our Texas Law Firm help you win the compensation you deserve.
We have been litigating and resolving workplace wrongful death cases all over Texas for decades. We have successfully negotiated countless settlements and argued many cases against every major insurance provider in the nation. We have a history of success and won numerous fair settlements for our clients on behalf of their deceased loved ones. Insurance companies know our track record and don't want to see us in court. As a result, they often offer our clients attractive settlements without the stress and uncertainty of a jury trial.
The fatal workplace accident attorneys with our Law Firm do whatever is necessary to help you obtain justice and fair restitution for the loved one that has been taken from you. To find out how we can help, call 1(800) 862-1260 (toll-free) for a free consultation that will be the first step to finding peace of mind in memory of your dearly departed family member.